Tyres, Wheels &
Automotive Parts
YL Wheel is founded in 2014 by existing managing directors- Mr.Chua Cheng Fo & Mr. Lim Jenn Ling to distribute authorised branded wheels and aftermarket wheels. We have established strategic business presence in Malaysia's wheel and tire sector for all types of vehicles. YL Wheel has grown tremendously into follow up companies, including YL Smelthing SDN. BHD. , Yu Leck Tyre, and Wheelegend Sdn. Bhd. Resources. Read more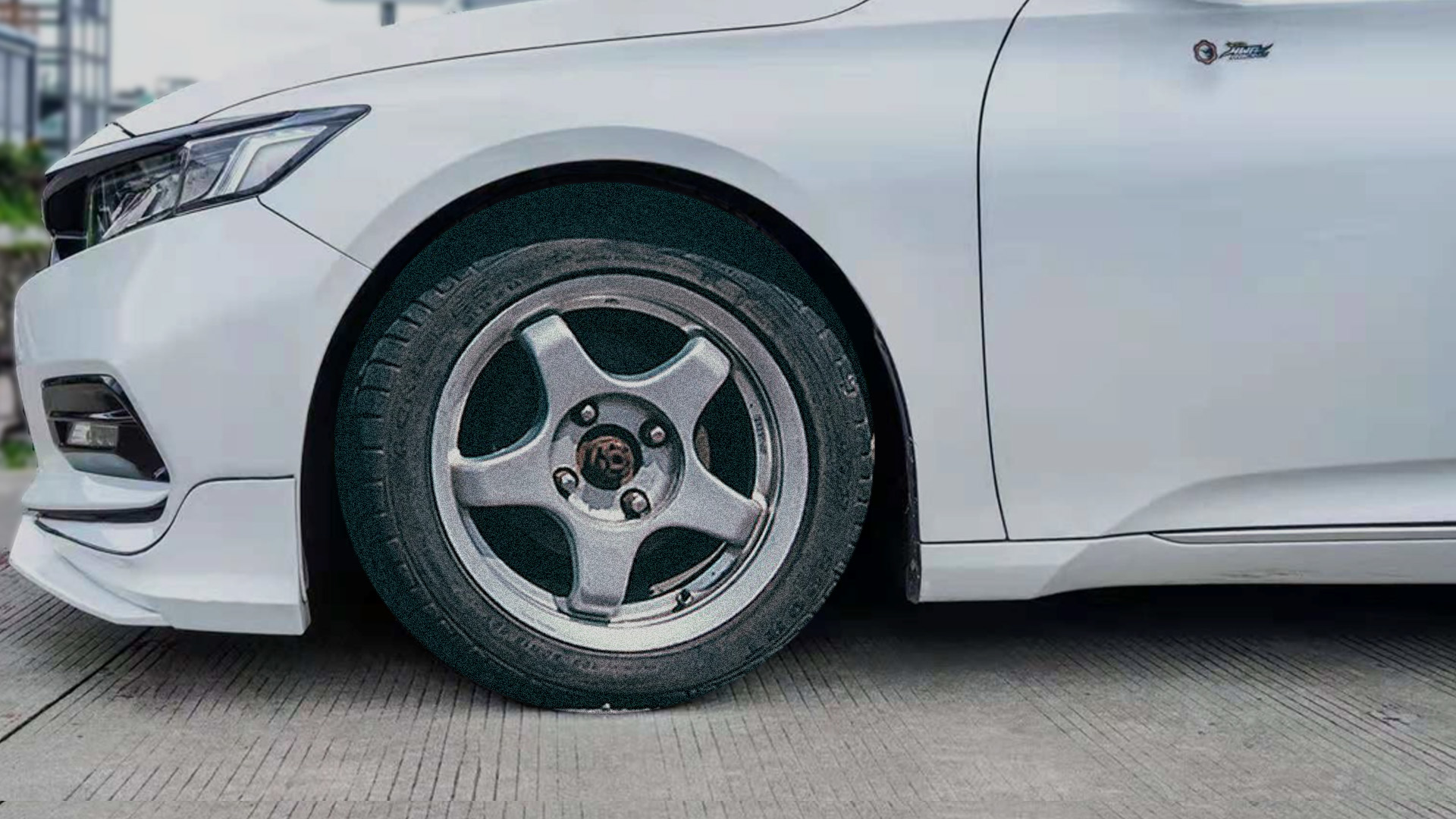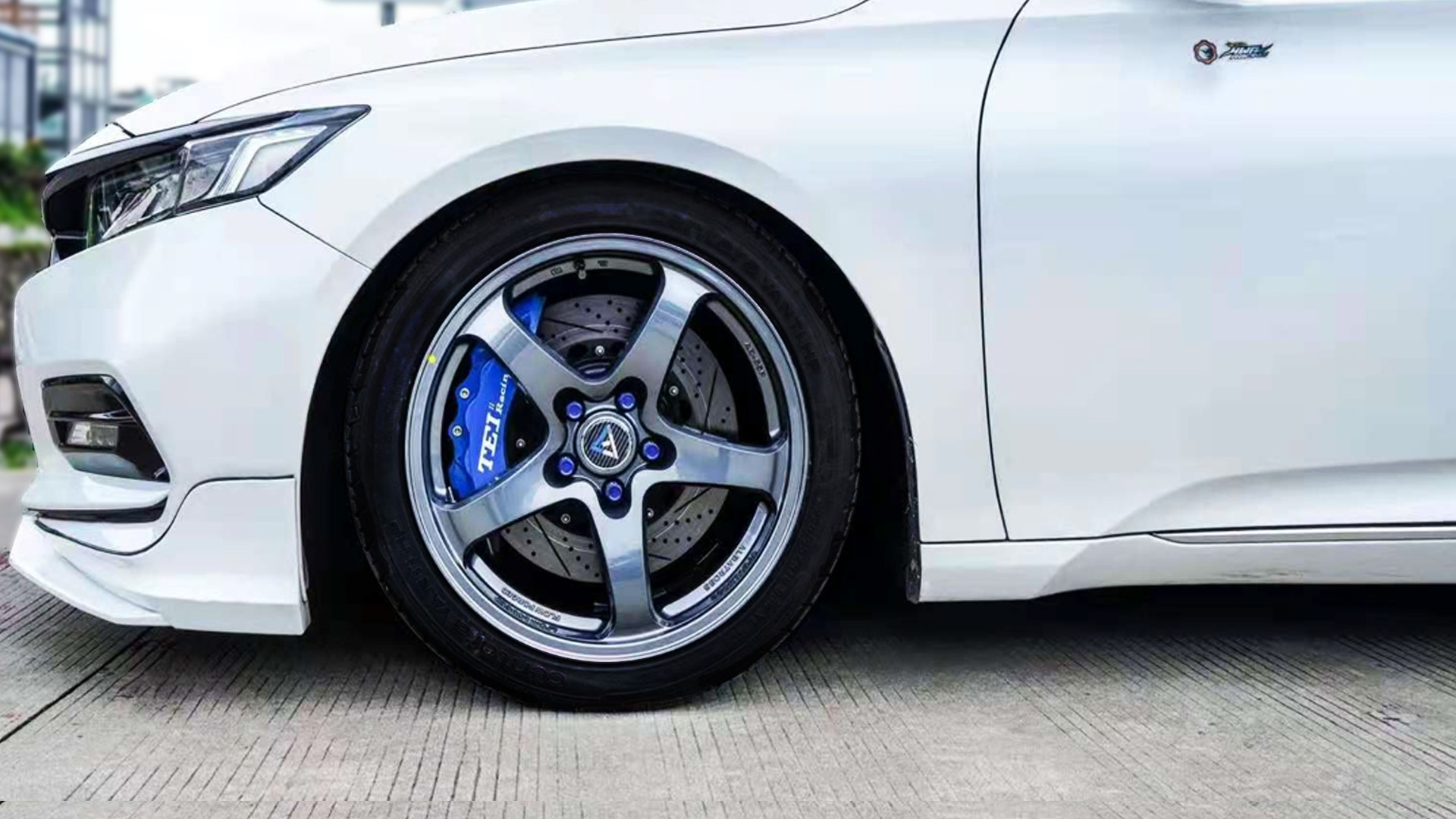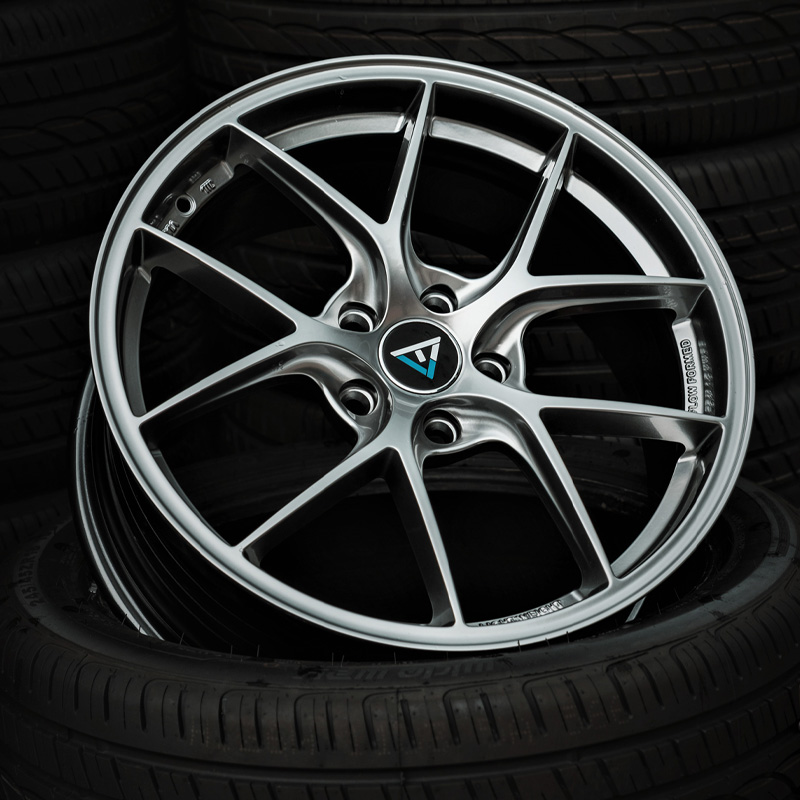 To be most client-centric company for our quality products and exceptional services and value through our well-trained and dedicated team of professionals in order to become one of the leading distributors of tyres, wheels and automotive service provides in Malaysia and South East Asia.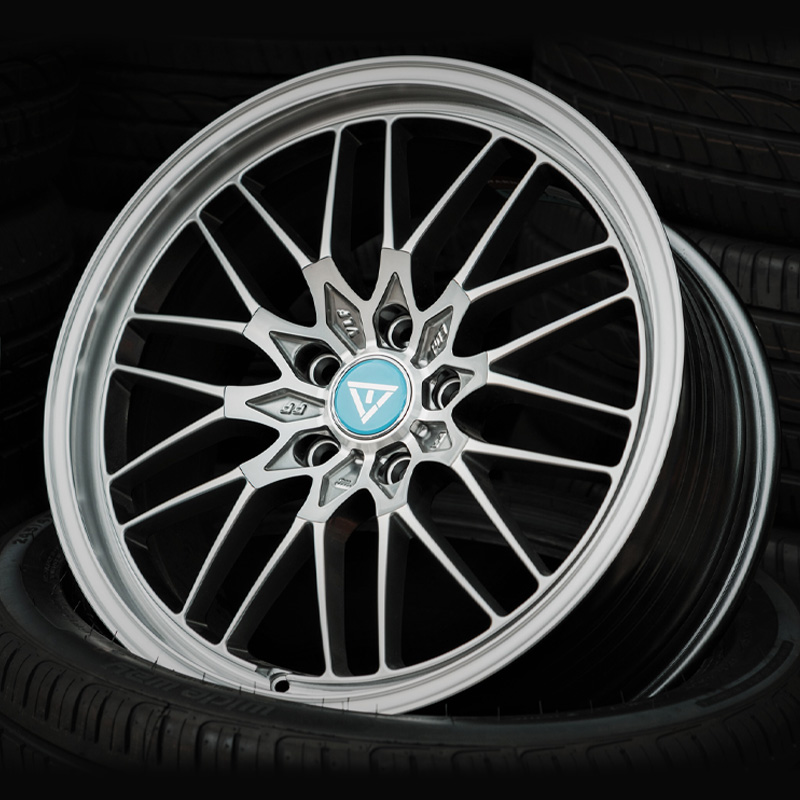 To achieve the highest waste reduction, recycling in our business through second practice and efficient programs that improve economic vitality and environment sustainability where we inspire to be a leader in the collection, processing and marketing of eco-friendly car rims, parts & accessories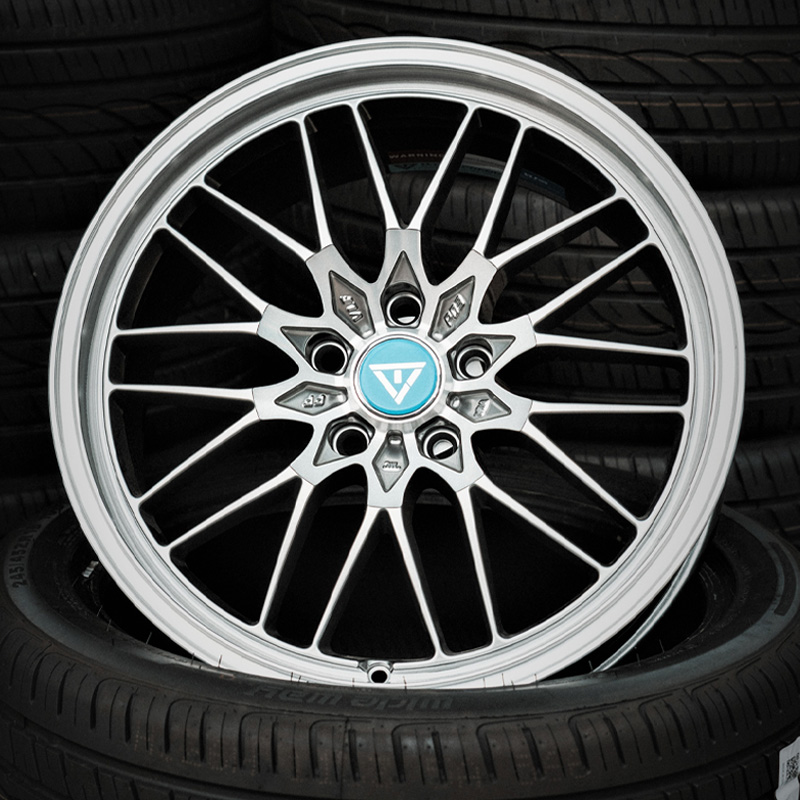 • Commitment
• Reliability
• Customer Focus
• Adaptability
• Dedicated
•Integrity. Acting with strong ethics is a priority for everyone representing the organization as well as the company's behaviour as a whole.